Request for Book Recommendations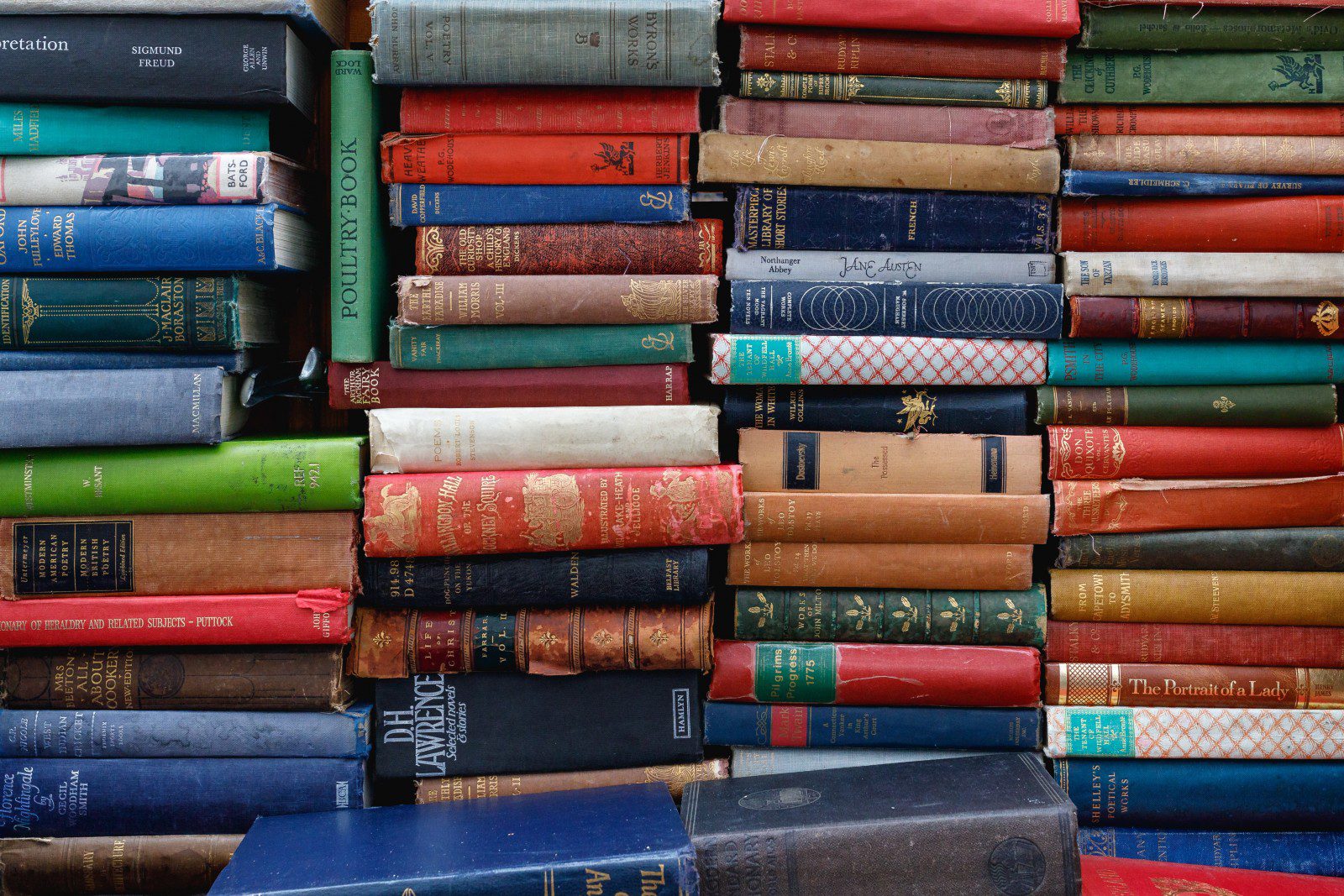 What was your favorite kids' book? Or your child's? Or your grandchild's?
The Outreach Committee is working to supply books to a Little Free Library for Spanish speakers, which will be installed soon next to IGA. (Many thanks to Lin Holly and Rotary for getting this library going.) So, we want to choose books that kids will enjoy reading, and since these kids speak Spanish as their first language, we are looking for books in Spanish and especially bilingual Spanish-English books. We also plan to pair English books with their Spanish translations to create a bilingual set. Right now, all we need are suggestions of books to create a shopping list of books; later we will be asking for contributions of actual books.
When you think back to those childhood favorites, email the name and author of the book to Marjorie Cornell (cornellmarj@gmail.com) or Kit Bean (kitbean@gmail.com) If you can't remember the author of the book, don't worry. We will look for it.